Compact yet spacious, the 2018 Volkswagen Jetta available seating surface is comfortable, stylish and easy to maintain.
All your passengers will enjoy the ride just as much as you.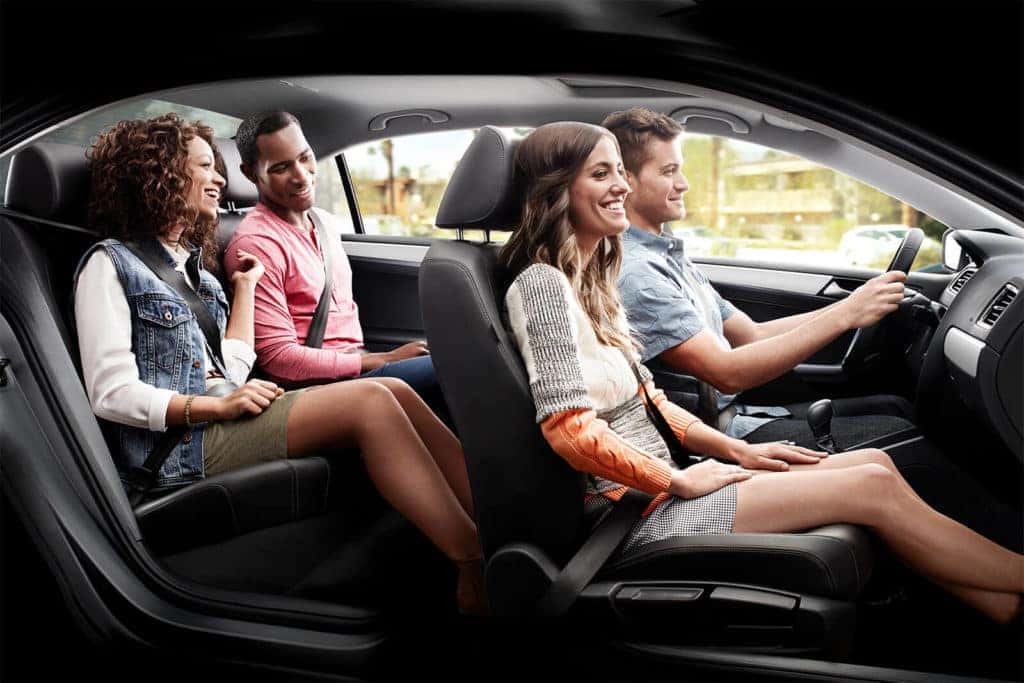 The 2018 Volkswagen Jetta offers available heated front seats that can be warmed on cold nights or chilly mornings with three different settings to help you find your comfort zone. Plus, a dual-zone climate control will make every passenger happy. Set the temperature and the system will maintain it automatically.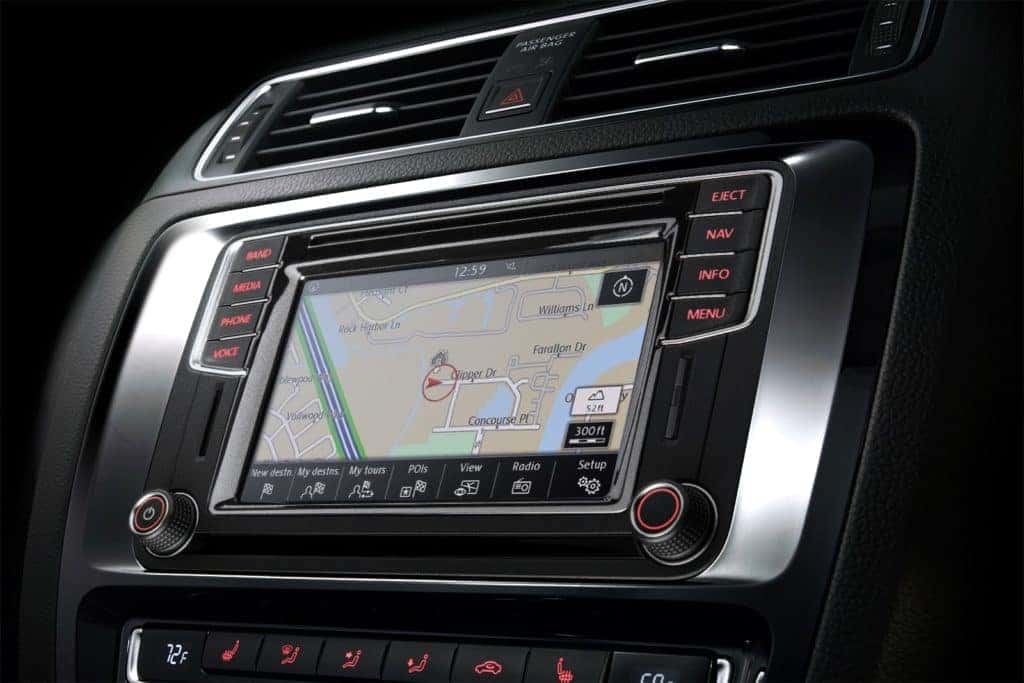 Get some real entertainment value. Connect your smartphone to listen to your favorite music and use your apps to get more out of your commute. The 2018 Volkswagen Jetta is compatible with both Apple CarPlay and Android Auto.